Empathetic
Compassion is central to my approach. No matter what challenges you may be facing, I'm here to listen to your needs and advocate for your best interests.
Personable
Law may be complex, but I aim to be as unintimidating as possible. As my client, please know that you can reach out to me anytime with any questions.
Persistent
I'm determined to do everything in my power to help you fight for your rights and achieve your ideal future. Don't hesitate to reach out to me today.
Immigration & Personal Injury Attorney in Houston, Texas
Haroen "Harun" Calehr
Attorney at Law
I was born in The Netherlands, raised in Germany and Indonesia before attending law school at Texas Southern University. With over 20 years of legal experience, I currently focus my practice on immigration and personal injury law, where my mission is to help the people I serve to secure a brighter future. As a fluent speaker of English, Dutch, German, and Indonesian, I'm proud to be able to communicate with an array of clients in their first language and empathize with them on a level that not all attorneys can. If you're in need of a knowledgeable and passionate legal representative, call my Houston law office today.

By AVVO
Since 2007

In Immigration and Nationality law.
Since 2007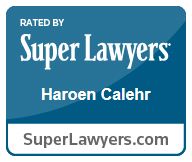 By Thomson Reuters
In 2012 2020 2021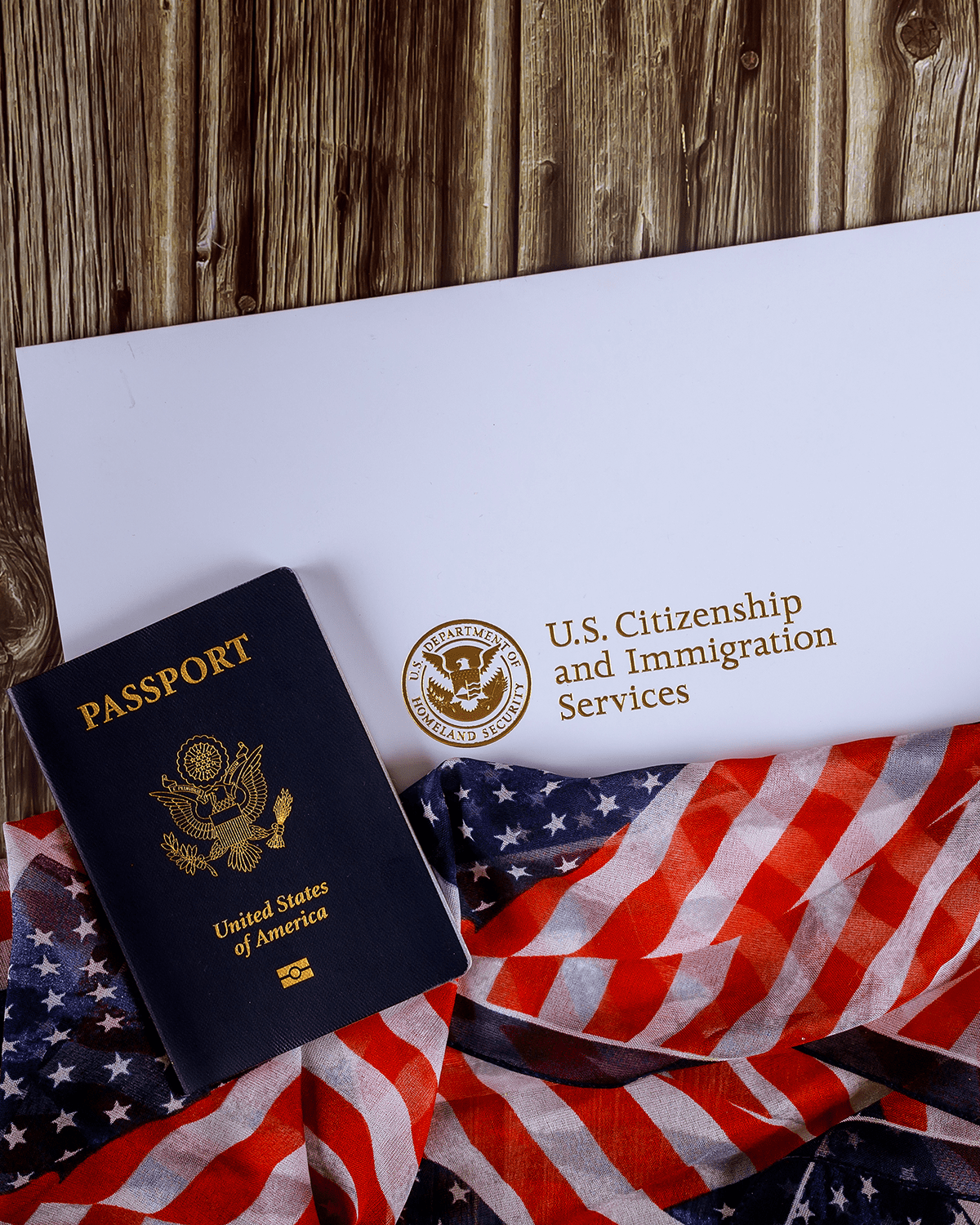 What Sets Me Apart?
I Am an Immigrant
---
My personal experience as an immigrant from Amsterdam empowers me to relate to my immigration clients in an important way. I'm passionate about helping other immigrants achieve their goals and thus I advocate with rigor and empathy on their behalf. If you're facing any challenges with your visa or need a deportation defense attorney, I promise to take on your case with utmost diligence and respect.
Over 20 Years of Experience
---
Throughout my law career, I've gained indispensable knowledge thanks to the great opportunities I've embraced. Before I founded my own practice, I worked for two Houston law firms, a U.S. Federal Magistrate, and a U.S. Bankruptcy Judge. My dynamic experience has solidified my persistent approach as well as my passion for helping immigration and personal injury clients. Enlist my years of experience for your case today.
Client Testimonials
I obtained Haroen 13 years ago when he was just starting out. He did an awesome job for my husband in Mexico. He filed all the necessary paperwork all we had to really do is get our money order for all our fees and he did everything else. I would recommend him for your case.
Haroen Calehr is very personable and knowledgeable. He will spend time with you during the initial consultation to determine the best course of action to take with your situation while laying out a plan that will minimize costs to you.
My personal injury car wreck case was referred to CALEHR LAW FIRM from a big-time Houston TV Lawyer. They were offering me $3,000 to settle. Mr. Calehr was able to get me $47,500 instead! Thanks!
Blog
How Does Someone Get Deported or Detained May 30, 2017/in Videos /by Haroen Calehr
Obtain Legal Advocacy
in Houston, Texas
I am Haroen Calehr, Attorney at Law, and I'm devoted to helping my clients overcome challenges that stand in the way of their future. If you reside in or near Houston, Texas, and are currently facing an immigration dispute or personal injury, consider hiring me as your legal representative. My immigration practice area offers a diverse array of services that span many processes and potential issues that immigrants encounter. I provide assistance in matters of asylum, deportation, federal court appeals, VAWA Petitions, green cards, and work visas — contact me today to find out how I can help you move forward.
In addition to my immigration law clients, I'm passionate about seeking justice for those who have been wrongfully injured. When you need to be focusing on recovery, I'm here to take care of the litigation process. Through my personal injury practice, I represent people who have fallen victim to traffic accidents, families who have lost a loved one in an instance of wrongful death, individuals who have been injured by faulty products, and more. Together, we can get you the compensation you deserve to have as you progress from your accident. Reach out to my Houston law firm now to set up a consultation.