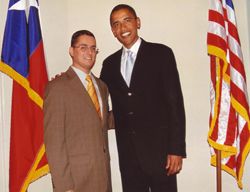 2006, Sugar Land, Texas
President Obama speaking with Haroen in Indonesian.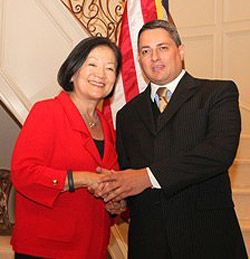 Spring 2013, Houston, Texas
Haroen with U.S. Senator Mazie Hirono, the first elected female Senator from Hawaii, the first Asian-American woman elected to the Senate, the first U.S. Senator born in Japan, and the nation's first Buddhist Senator.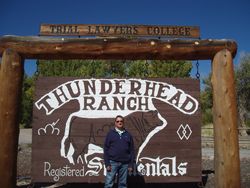 April 2010, Round Top, Texas
Haroen with Gerry Spence, who is widely recognized as one of the greatest trial lawyers of all time.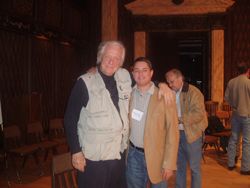 September 2010, Dubois, Wyoming
Haroen at Gerry Spences' Trial Lawyer College, where Haroen studied. The Trial Lawyers College is dedicated to training and educating lawyers and judges who are committed to the jury system and to representing and obtaining justice for individuals; the poor, the injured, the forgotten, the voiceless, the defenseless and the damned, and to protecting the rights of such people from corporate and government oppression. In all of its activities, the Trial Lawyers College will foster and nourish an open atmosphere of caring for people regardless of their race, creed, religion, national origin, physical abilities, gender or sexual orientation.